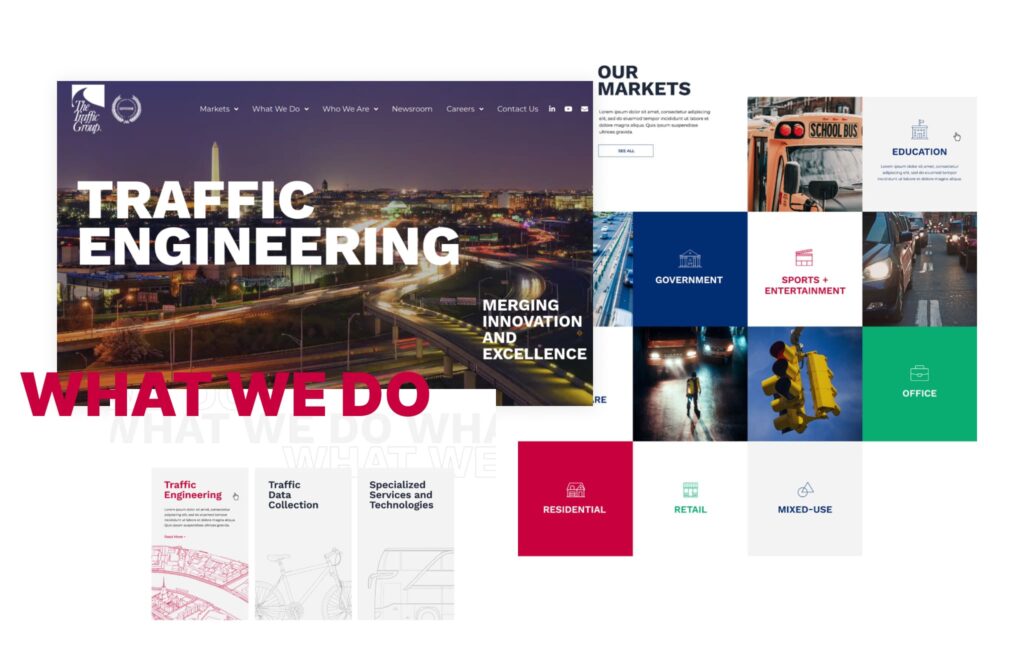 THE TASK
Kubis was tasked to design a website that is modern, very visual, loud, dynamic and interesting for The Traffic Group. This website should stand out from their competition's websites that all look the same. To achieve this goal, Kubis will focus on motion and video at the top of pages — sliders, video loops and other visuals. We must also create an easy navigation system with great mobile experience so visitors can easily browse the website from any device.
To make sure visitors are engaged Kubis will ensure there is not too much uniformity or repetition between pages. Kubis will incorporate different types of videos and simulations to keep things visually stimulating while maintaining a clear hierarchy of information.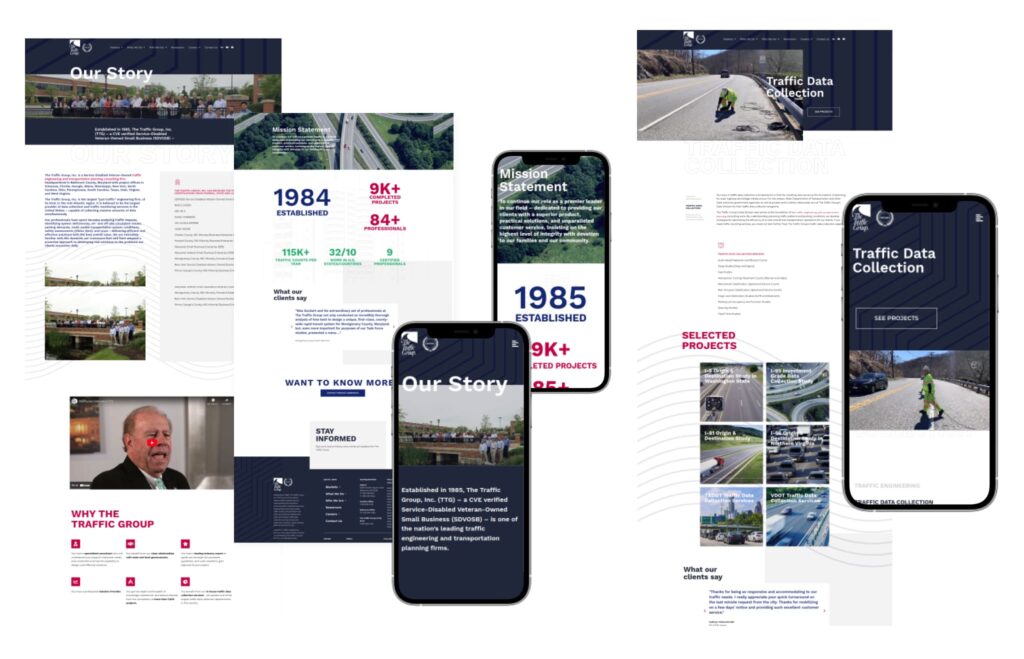 THE WORK
Kubis designed a visually stunning website that features the latest technology, data visualizations, and smart video integrations. The agency utilized a mobile-first design approach to ensure maximum user experience across all platforms. The site is full of eye-catching visuals and beautiful animation effects. It also has powerful interactive elements to display information in an intuitive way. With integrated search functions, the user can quickly access relevant content with ease.
Through clever use of modern technologies, Kubis was able to create a unique digital experience for site visitors that is both interesting and engaging.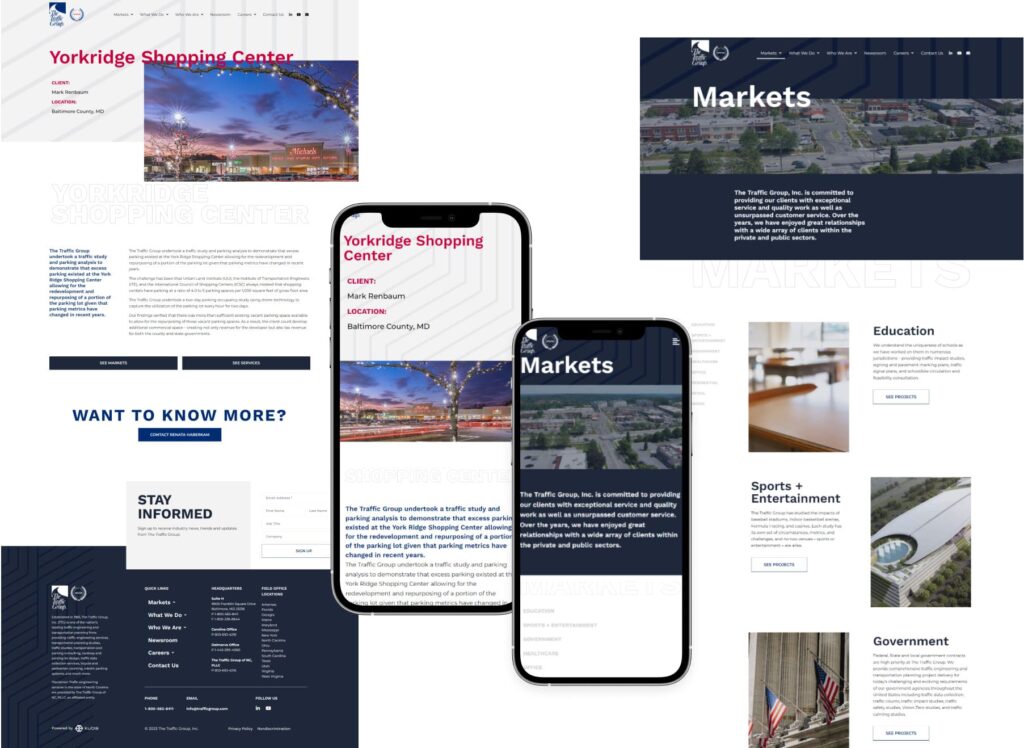 THE SAUCE
Visual effects. Technology. Data Visualization. Smart Video Integrations. Mobile First Design.