Meet our team
A team that feels like family, with free-spirited mindsets, rules and hierarchies.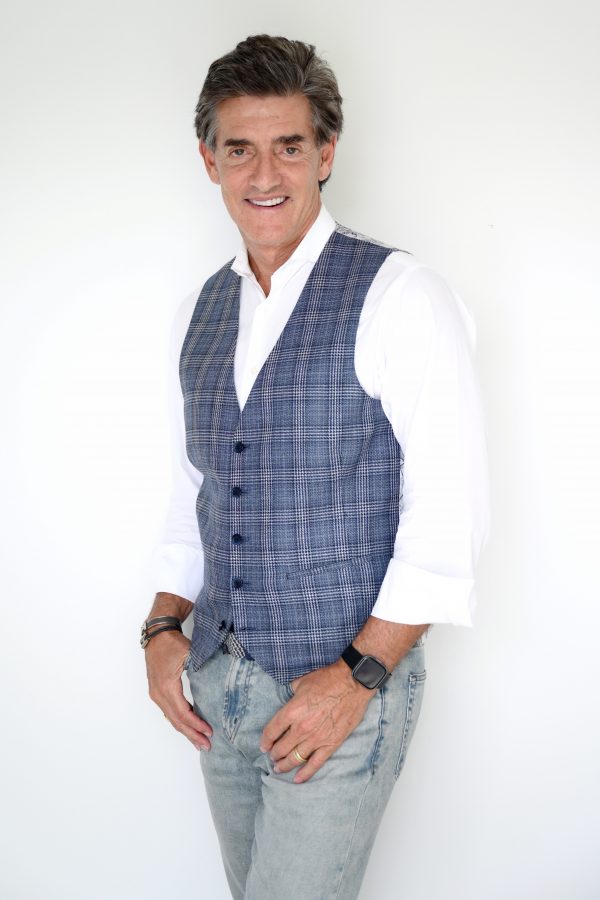 Nick Florescu
CEO of Kubis Interactive US
Creativity about life, in all aspects, I think, is still the secret of great creative people.
Nick founded Centrade USA in 1991 and has been fully involved in its growth and development for the past 25 years. A true believer in the digital age and the amazing opportunities it offers, Nick founded Kubis Interactive USA in 2008 and has been hard at work ever since, leading the expansion of Centrade's digital online business in Houston and the United States.
Nick also serves as the Honorary Consul of Romania in Texas and is one of the co-founders of The Florescu Foundation.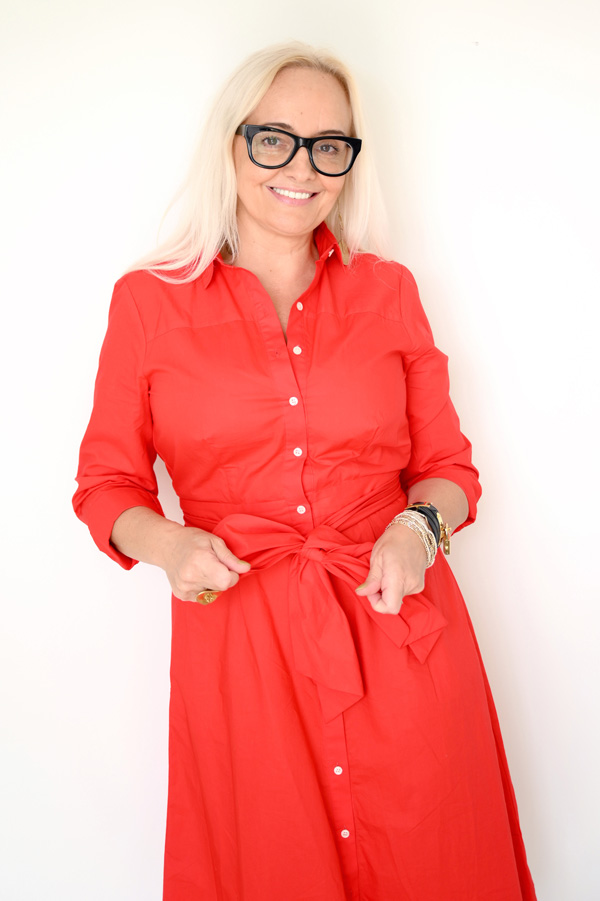 Ioana Odeh
Senior Brand & Creative Strategist
Warhol: I think everybody should like everybody. Swenson: Is that what Pop Art is all about? Warhol: Yes, it's liking things.
Experience: 18 years of integrated experience spanning advertising, digital & social marketing; including 12 years of senior leadership, working in different countries, cultures, and environments: local & international, large & boutique, independent & networked firms. Worked on top-tier international & local brands, covering industries such as hospitality, healthcare, beauty, leisure & travel, FMCG, retail, entertainment, or financial services
Skills: Branding, Brand Marketing, Brand Strategy, Competitive Analysis, Competitive Product Positioning, Creative Concepting, Corporate Identity, Brand Design, Trends Analysis, Visual Communications
Education: M.S. in Cognitive & Behavioral Psychology. Graduated with Great Honor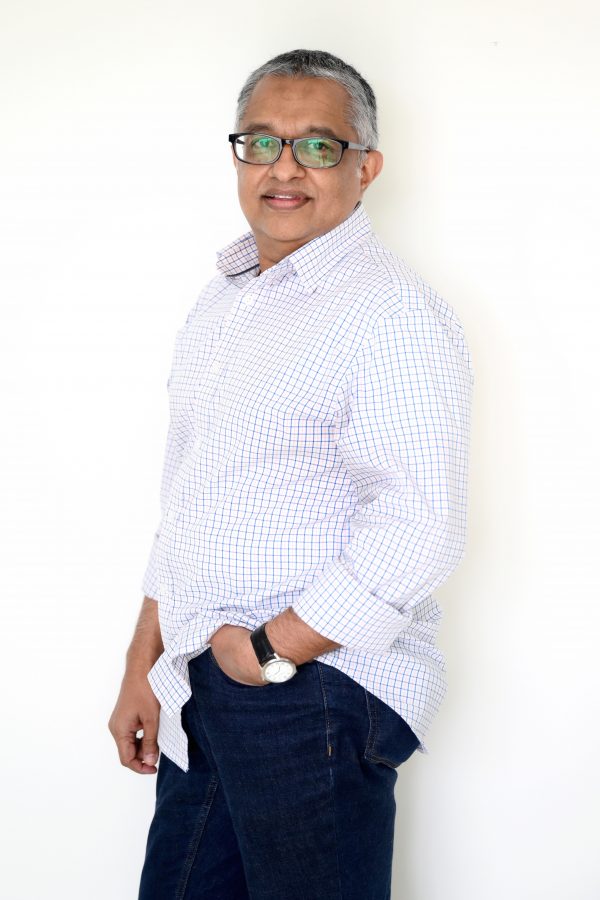 Riaz Essa
Chief Financial Officer
The secret to getting ahead is getting started
Experience: A true professional when it comes down to finance, Riaz manages all financial and administrative functions for Kubis, Centrade and all related entities in the US and overseas.
Education: B.B.A. in Accounting, University of Houston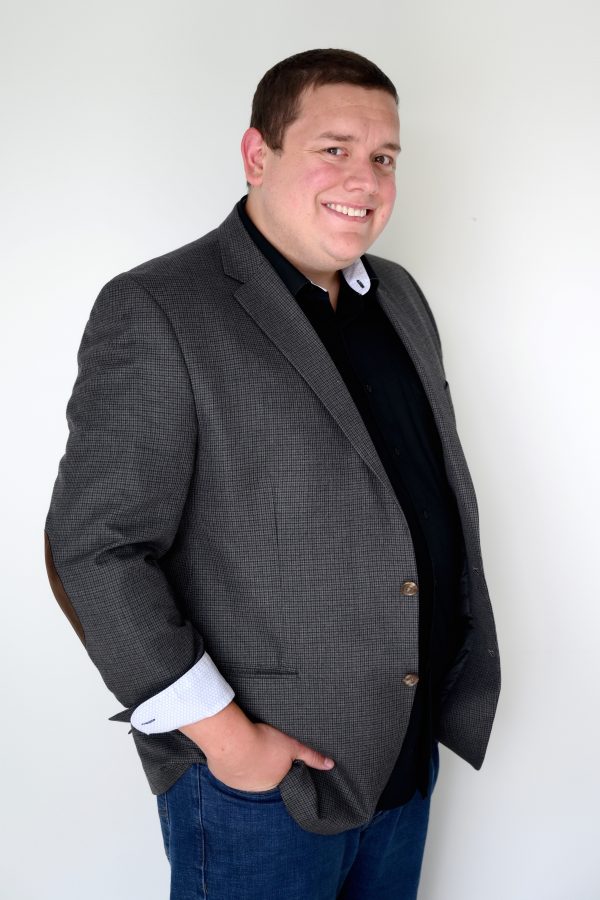 Cliff Clinton
Senior Account Manager
I was irrevocably betrothed to laughter, the sound of which has always seemed to me the most civilized music in the world.
Experience: Spent the last seven years in digital, strategy, and all things marketing. From working with sports franchises and film studios, to businesses big and small, Cliff brings a unique perspective to each project.
Skills: Social and Digital Advertising, WordPress, Coding, Copywriting, Video Editing, Strategy, and Project Management
Education: B.A. in Screenwriting, Chapman University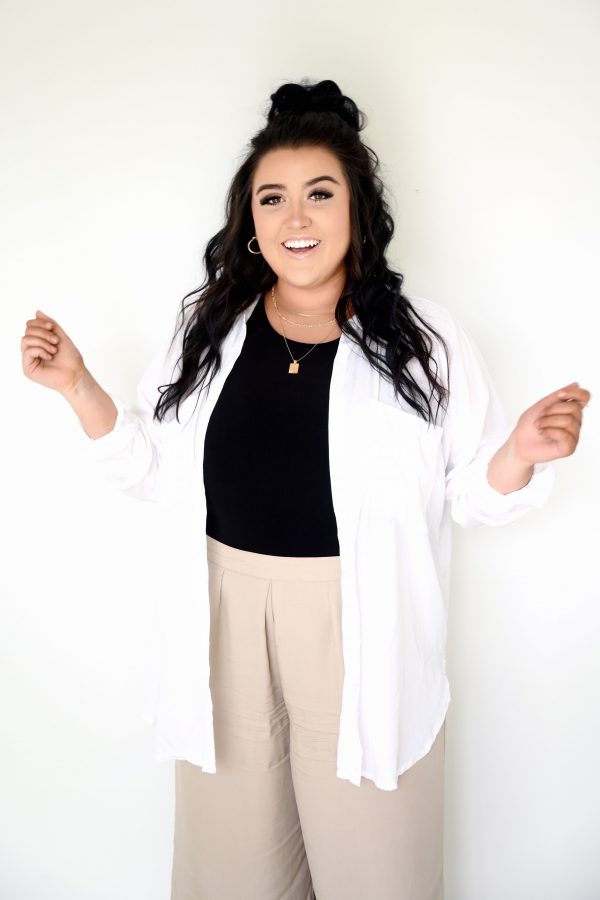 Courtney Young
Social Media Manager
Normality is a paved road: It's comfortable to walk, but no flowers grow. -Vincent van Gogh
Experience: Social media is my 2nd love (the first is my dog). I'm a native New Yorker who loves building and managing social media platforms for businesses and influencers. I am continuously thinking outside the box for new and innovative ways to grow an audience. I believe in keeping up with trends without losing your authenticity. My mix of experience and skills helps me implement strategies that deliver results. Let me help you grow and thrive online and beyond.
Skills: Social Media Marketing, Content Creation, Photography, Videography, Copywriting, Advertising
Education: B.S. Public Relations with a Minor in Visual Arts and New Media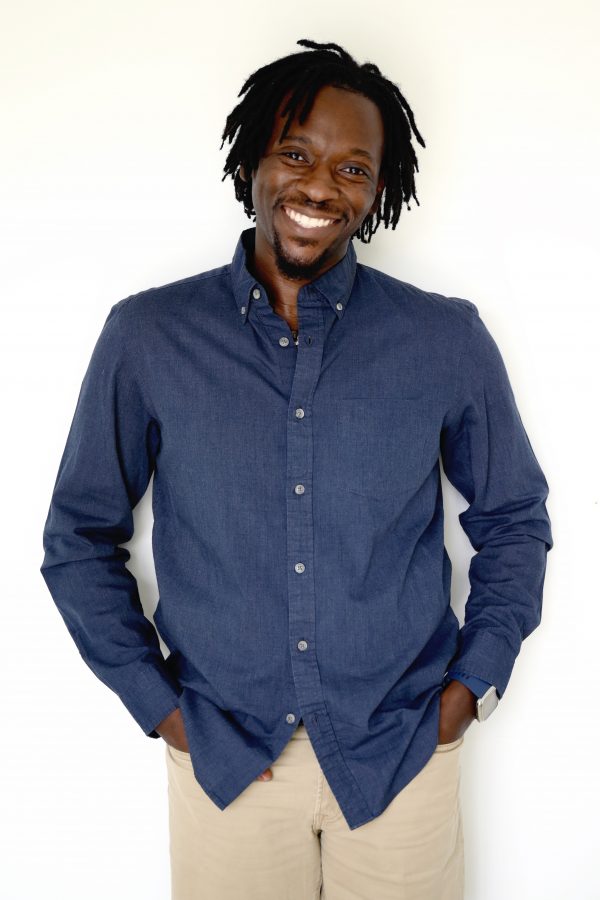 Tristian Davis
Social Media Manager
My mission in life is not merely to survive, but to thrive; and to do so with some passion, some compassion, some humor, and some style. -Maya Angelou
Experience: 5 years of freelance writing and about 3 years of digital marketing for various agencies led him here. Chances are, you've heard of someone he's worked with; from oil and gas to energy to children's dentistry and much more, Tristian has used his skills for businesses in various industries all over the Houston area.
Skills: Review and Reputation Management, Content Creation, Customer Engagement, Community Management, Advertising, Copywriting
Education: BA in Psychology and English with a concentration in Creative Writing (double major), University of Houston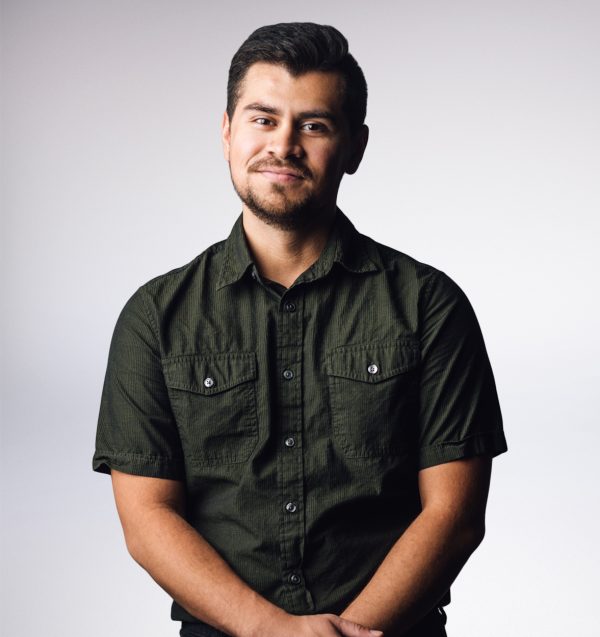 Lucio Vasquez
Video Production
Your whole life informs your eye
Experience: Lucio has been creating and editing video content for ten years, and strives to create high quality commercial and narrative content that pushes the boundaries of storytelling.
Skills: Videography, Video Editing, Video Conceptualization
Education: Lucio is currently studying Media Production at the Jack J. Valenti School of Communications at the University of Houston.