Meet our team
A team that feels like family, with free-spirited mindsets, rules and hierarchies.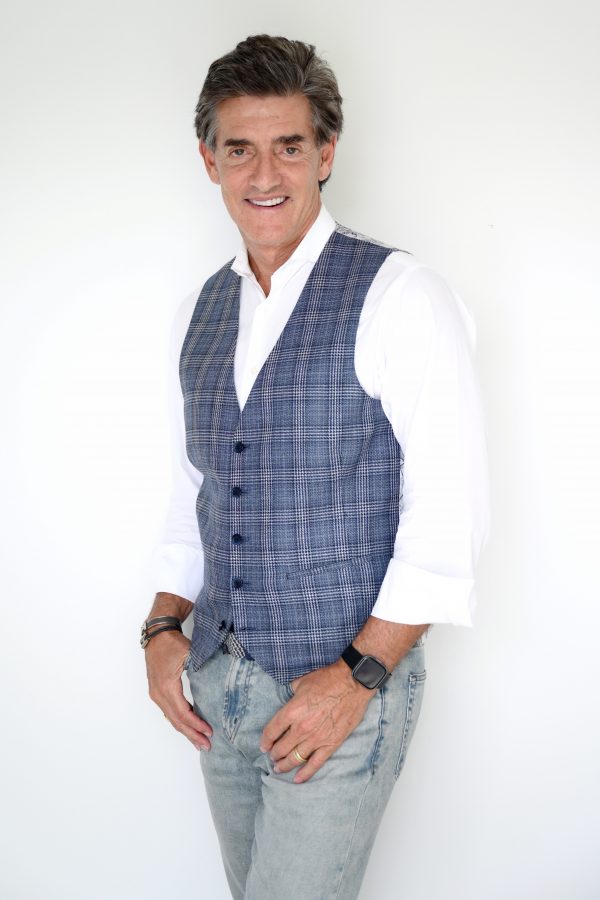 Nick Florescu
CEO of Kubis Interactive US
Creativity about life, in all aspects, I think, is still the secret of great creative people.
Nick founded Centrade USA in 1991 and has been fully involved in its growth and development for the past 25 years. A true believer in the digital age and the amazing opportunities it offers, Nick founded Kubis Interactive USA in 2008 and has been hard at work ever since, leading the expansion of Centrade's digital online business in Houston and the United States.
Nick also serves as the Honorary Consul of Romania in Texas and is one of the co-founders of The Florescu Foundation.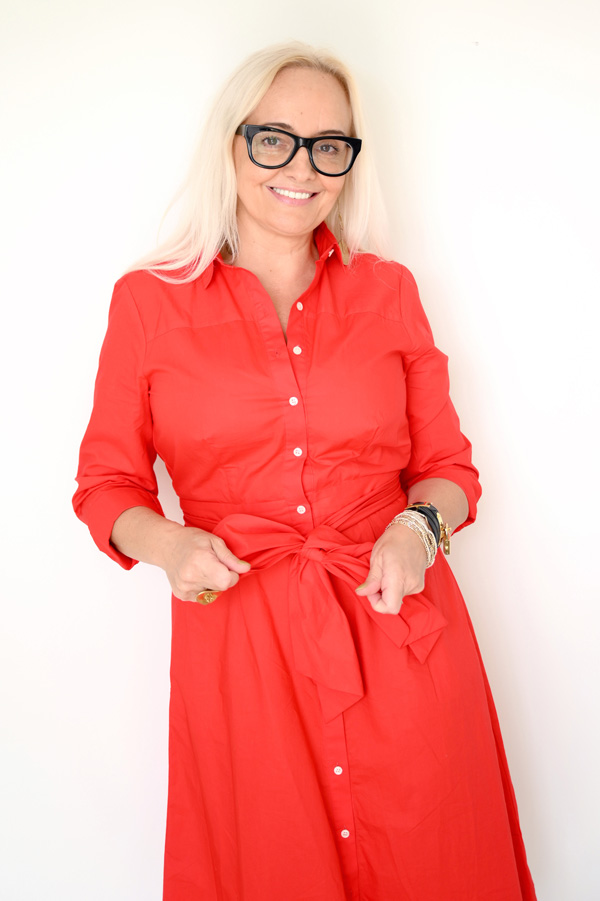 JoAnne Odeh
Chief Growth and Strategy Officer
It's not the strongest species that survive, nor the most intelligent, but the most responsive to change.
Experience: Digital Advertising and New Media Publishing enthusiast for over two decades, I plan and develop relations for current and prospective clients, and also implement growth opportunities for strategic accounts.
Skills: Leadership, Account and Strategic Management, Client Service, Project Management.
Education: M.S. in Cognitive & Behavioral Psychology.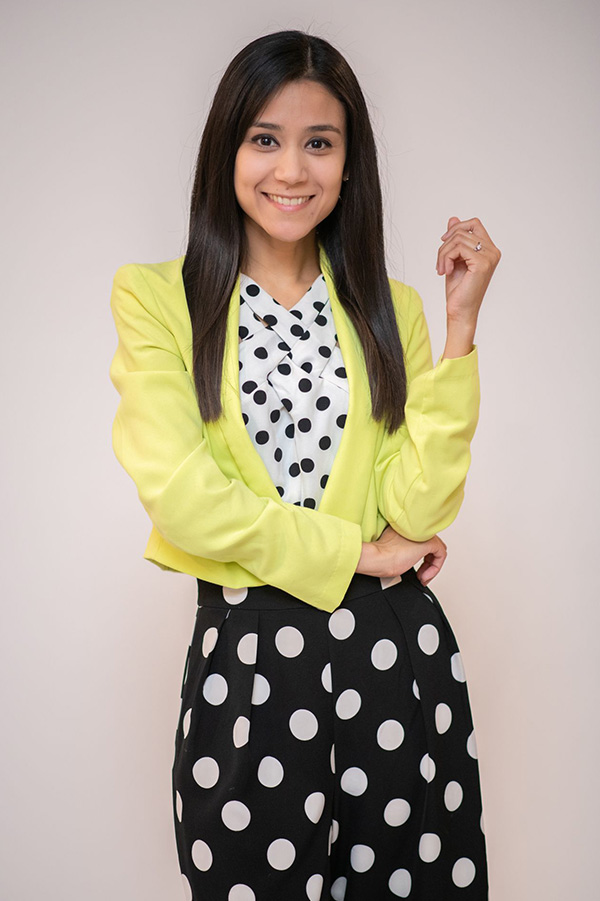 Mayte Anaya
Executive Assistant to the CEO
Be yourself; everyone else is already taken.
Responsible for supporting the CEO and Executive Team and managing the organization's office operations. A high level of professionalism and confidentiality is demonstrated in her ability to anticipate needs, think critically, and provide solutions to problems.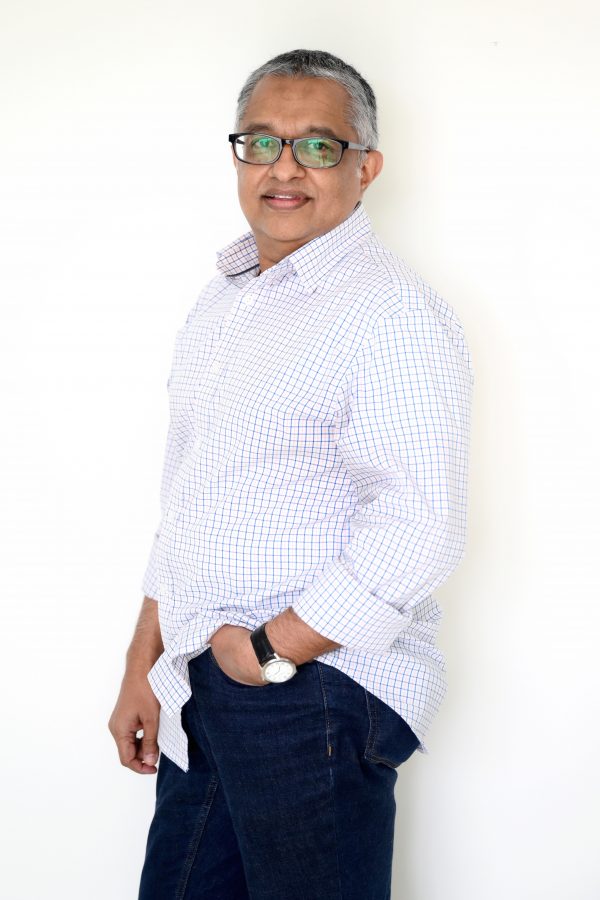 Riaz Essa
Chief Financial Officer
The secret to getting ahead is getting started
Experience: A true professional when it comes down to finance, Riaz manages all financial and administrative functions for Kubis, Centrade and all related entities in the US and overseas.
Education: B.B.A. in Accounting, University of Houston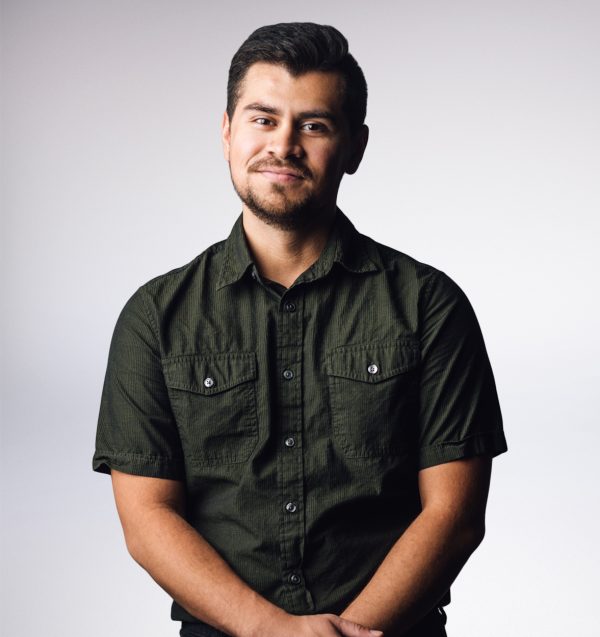 Lucio Vasquez
Video Production
Your whole life informs your eye
Experience: Lucio has been creating and editing video content for ten years, and strives to create high quality commercial and narrative content that pushes the boundaries of storytelling.
Skills: Videography, Video Editing, Video Conceptualization
Education: Lucio is currently studying Media Production at the Jack J. Valenti School of Communications at the University of Houston.