Various Industries
For so many industries, the conversation starts with "We don't really need this, but…" For law firms, insurance companies, banks, and so many other service-oriented corporations across the country, you're looking to represent yourself and appeal to customers with a reminder that you are the most state-of-the-art solution in town, with the look to match. As customers increasingly gravitate to searching on their phones for convenient solutions, it's pivotal for your group to stay in the conversation.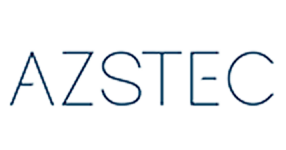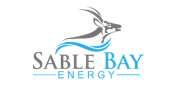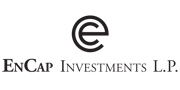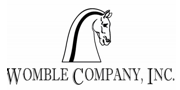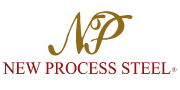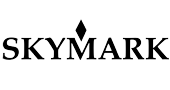 Looking for more information ?
On something not listed here, such as software, design projects, mobile and web application building, and other various projects
contact at us the link below, and give us all the information you're looking for on these projects.